€44
São Vicente Tour (half day)
The beautiful island of São Vicente has a lot to offer, but you have less time to spare. Don't worry. We will make sure you still get the right Cape Verdean Experience. We don't promise that you will see everything, but what we show you, is the real thing. We detest tours where you get out of a bus, take a picture and go away. You have the internet for that. If you still want the real experience, feel how it's like on São Vicente. Then you are at the right place and we are waiting for you.
Book Now
São Vicente in half a day
If you don't have a lot of time or maybe even patience, but you still want to make sure you don't miss the highlights of the beautiful island of São Vicente, than this might be your island tour. In only 4 hours one of the best guides of the island will show you the best spots of the island and make sure you get a good feeling of the island of São Vicente. The island is full of joy, culture combined with beautiful people, food and music. The experience you will gain here, you won't gain fast in any other part of the world. Families, adventure seekers, hikers, you will al be happy to participate within this tour.
São Vicente Tour package
We want to deliver the best and no stress experience you can get on the island of São Vicente. We will make sure you will be provided with everything you need on this trip.
INCLUDED IN PRICE
Transport
The tour offers transport from and to every place.
Lunch
You will be served a delicious local lunch.
Local guide
The best guide of the island will tell you everything that there is need to know.
EXTRA
Local diner
€9
For only 9 euro p.p. you can enjoy a delicious Cape Verdean diner.
Family dinner
€12,50
The real local experience. Eat at with a Cape Verdean family at their home.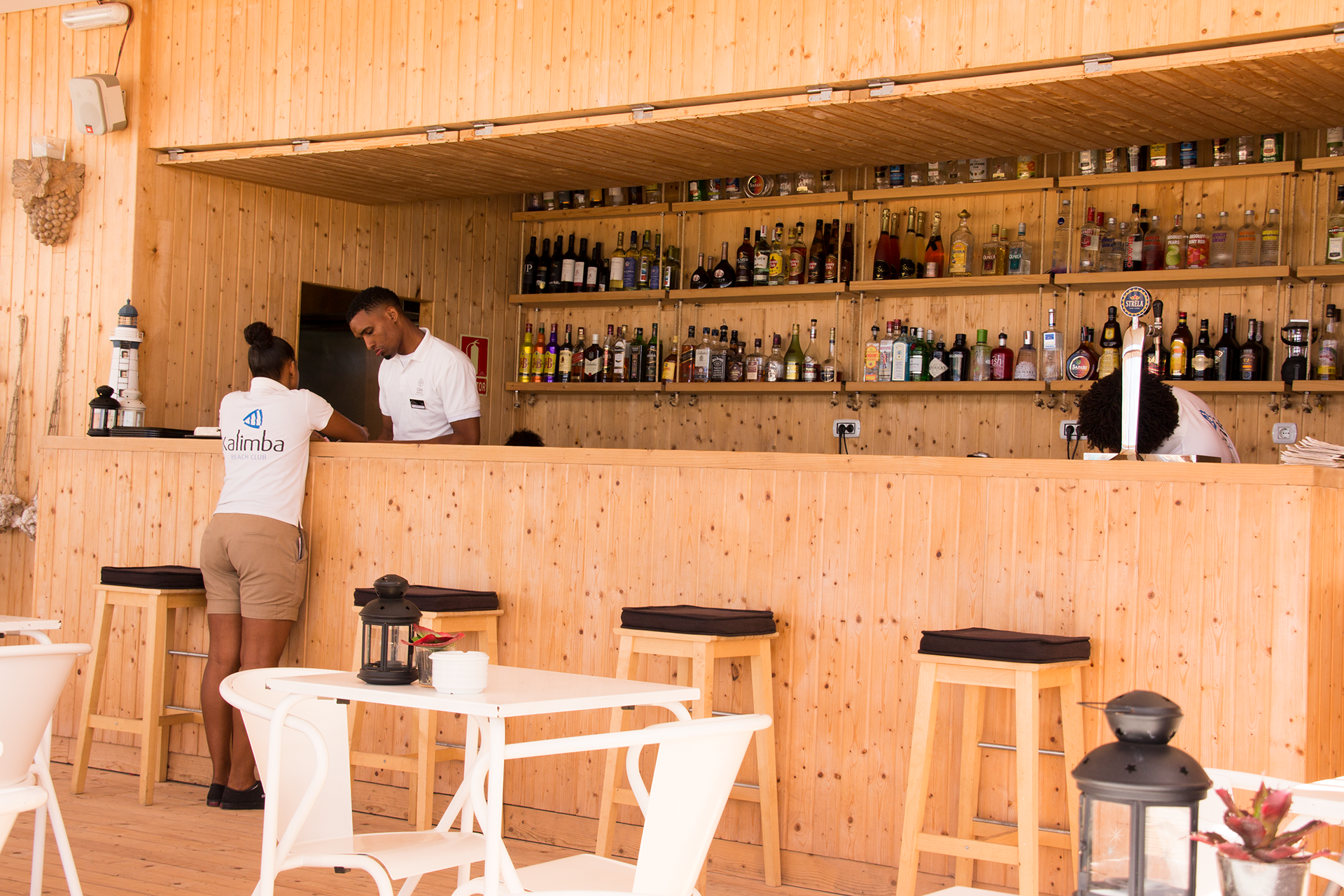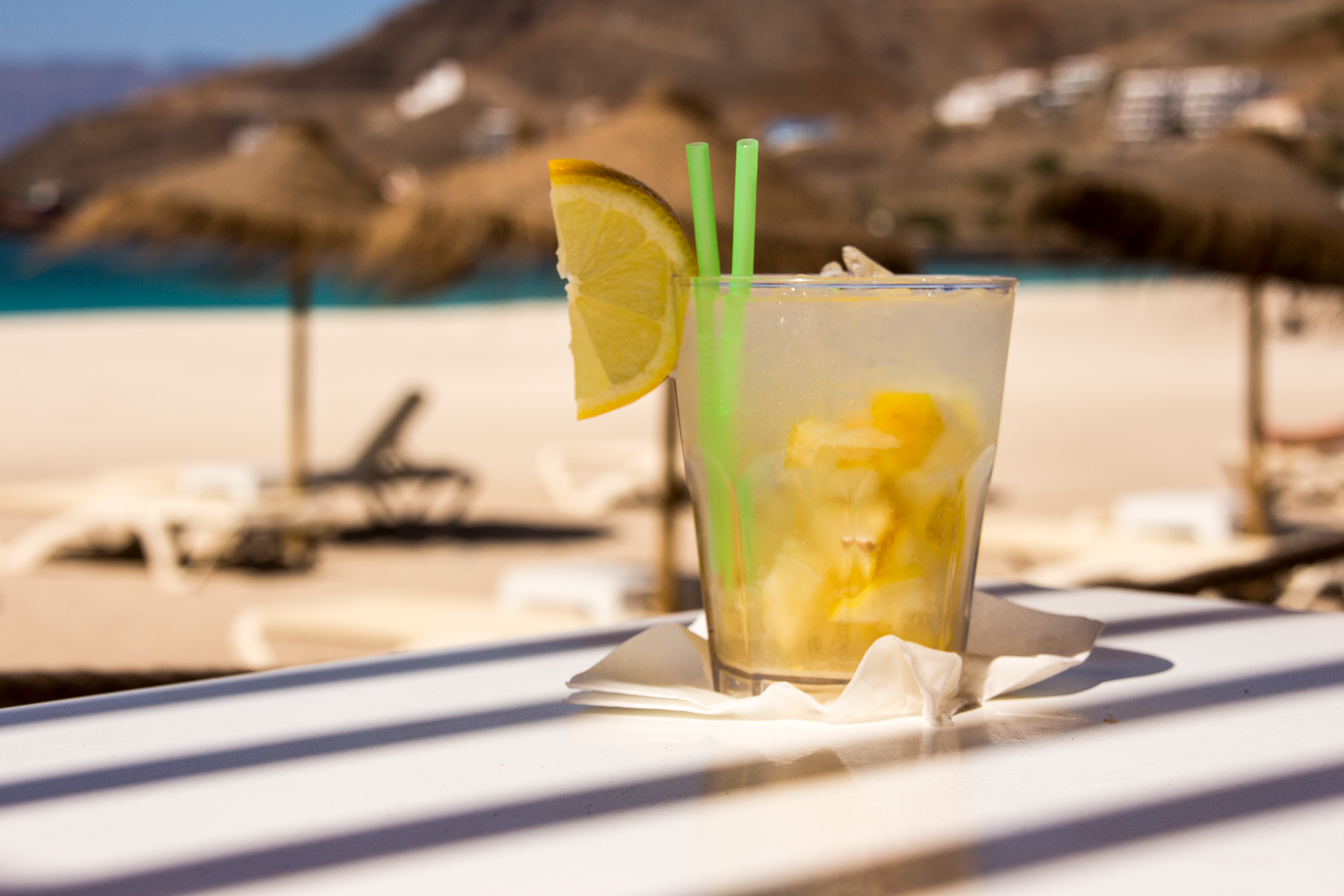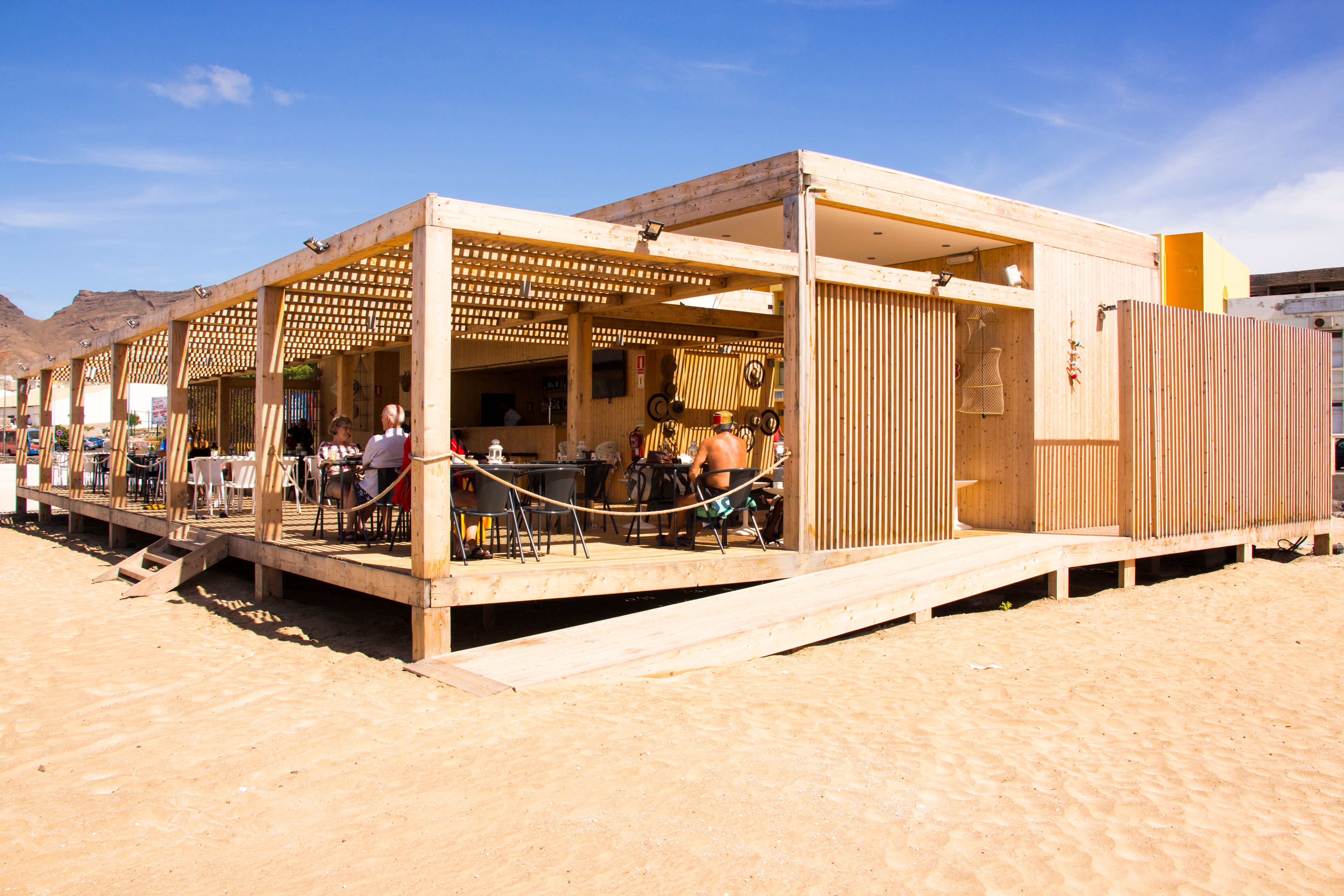 Kalimba Beach Club
RELAXATION TIP
A new hotspot on the island of São Vicente located at the famous beach of Laginha. For a true day of relaxation, you can go to Kalimba Beach Club Mindel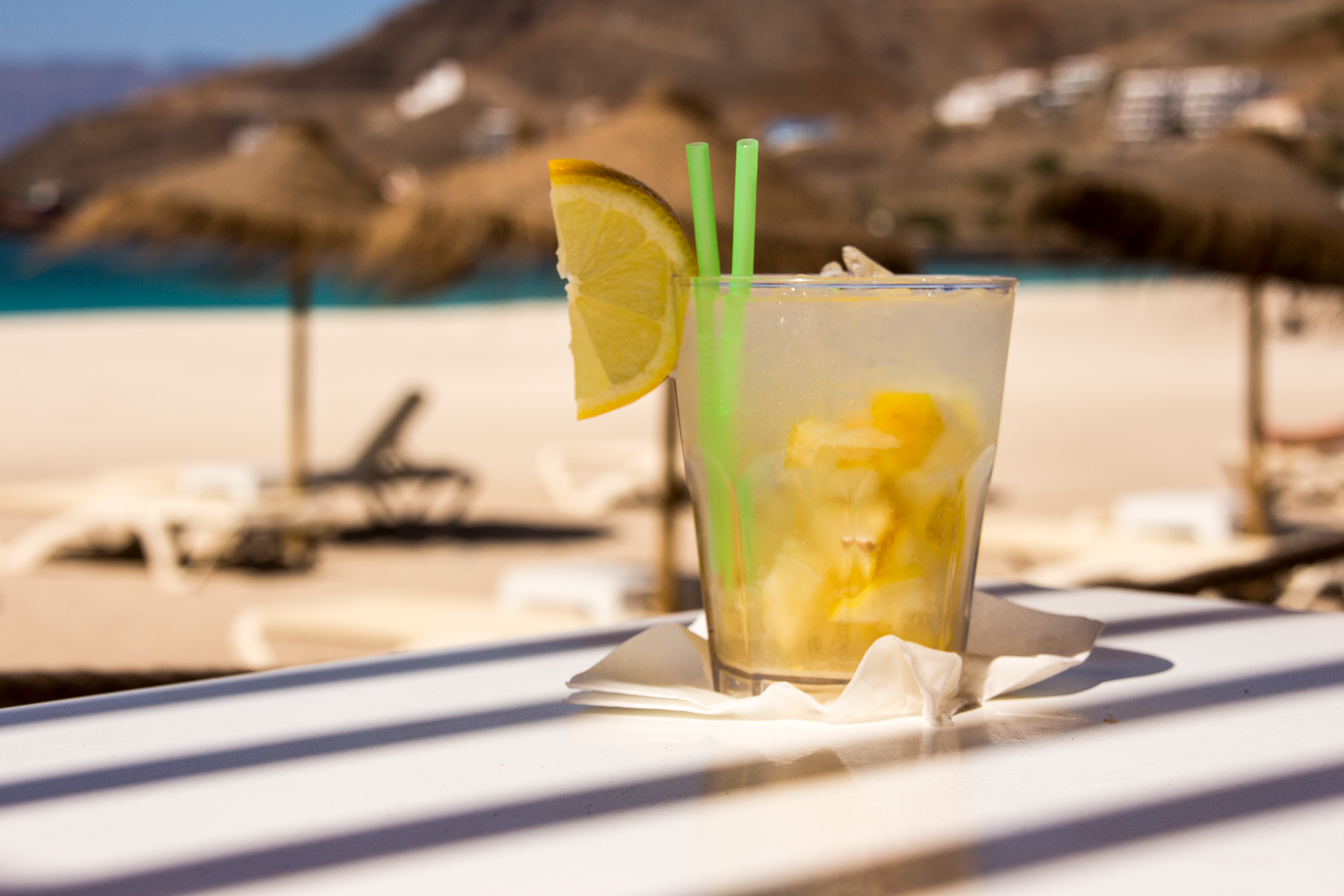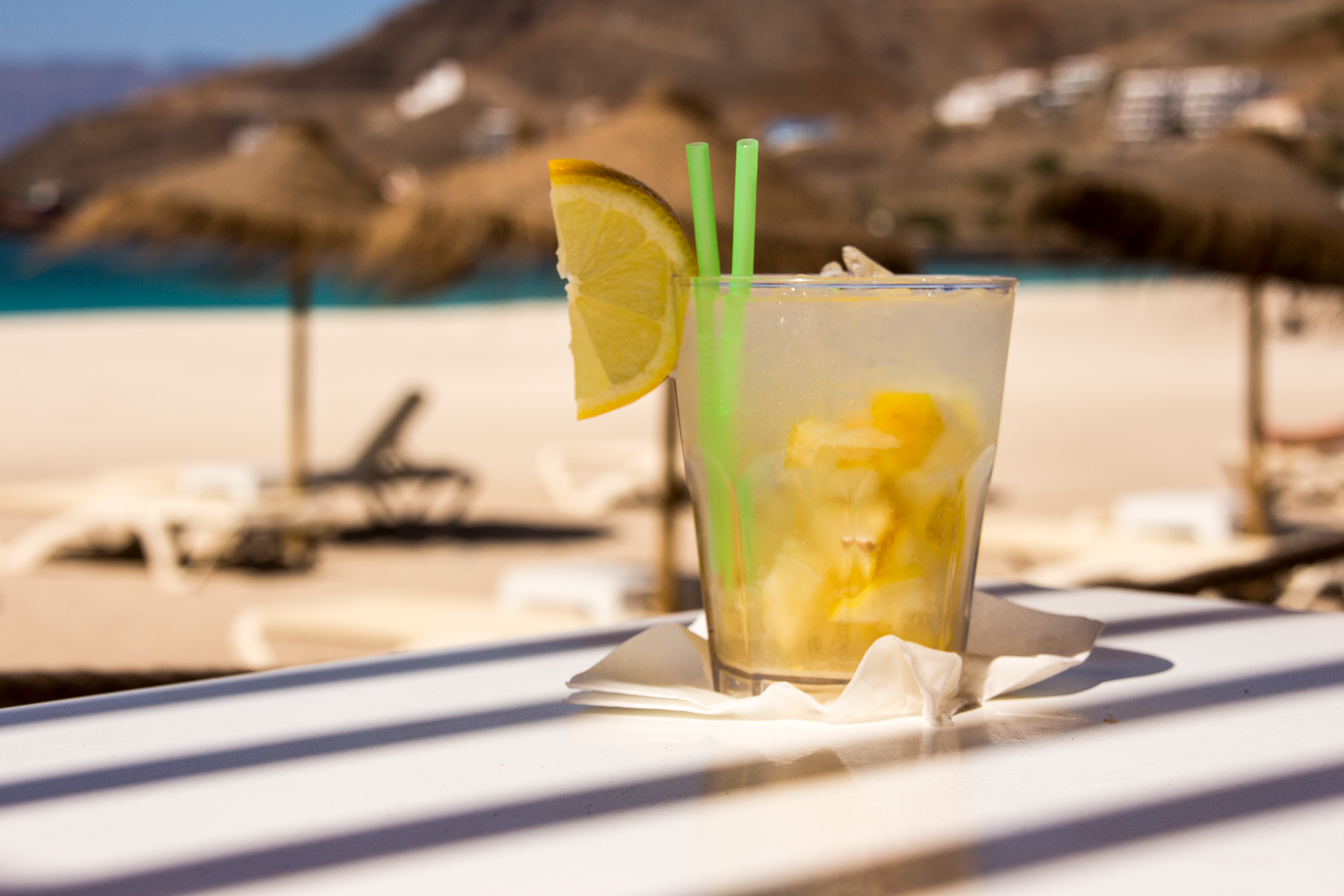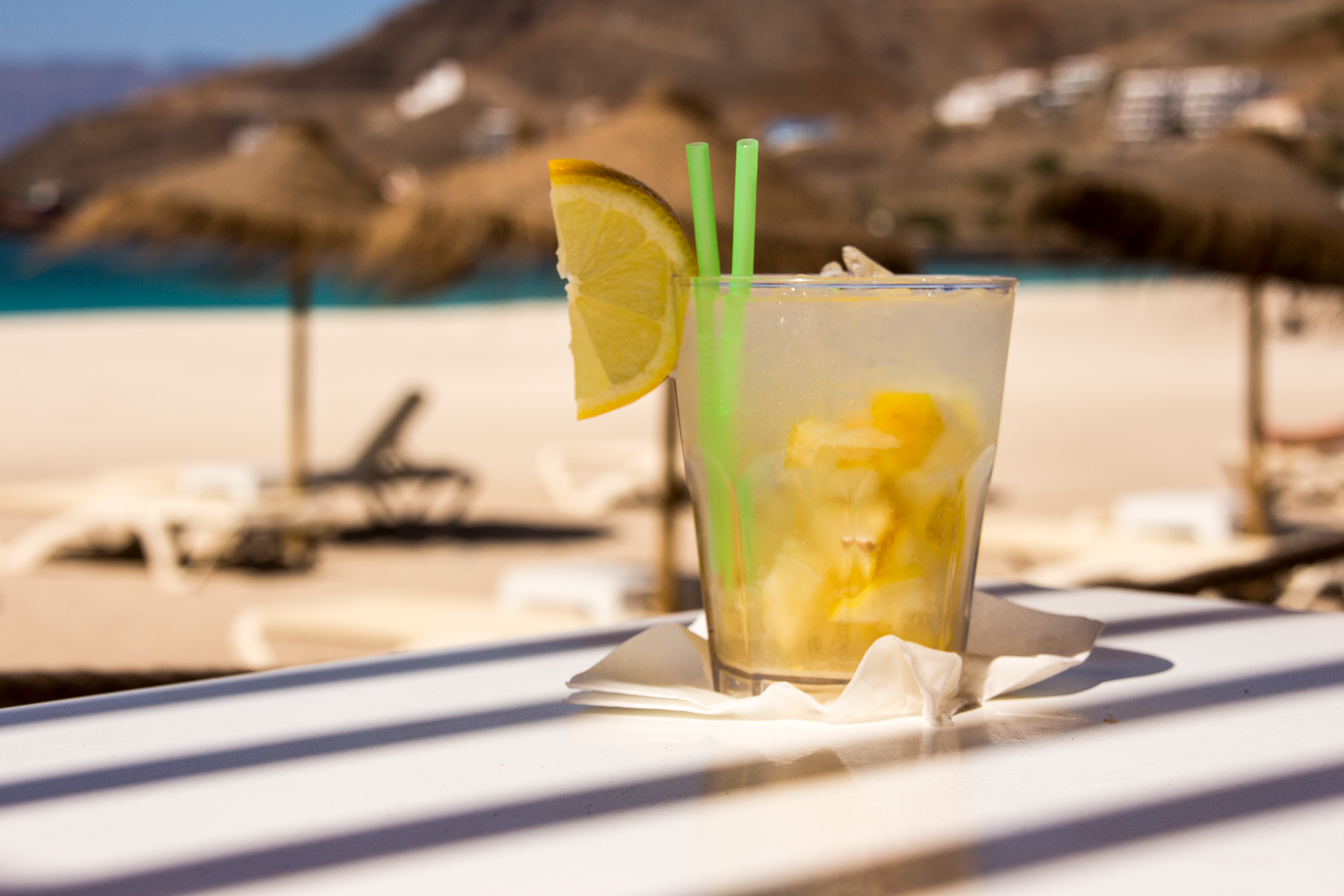 La Creperie Chez Zoe
ISLAND JEWEL
This hidden diamond is located at the beach of Salamansa on São Vicente. Managed by Elvis and his family you will experience delicious food at one of the most beautiful spots and beaches on whole São Vicente