OUR TRAINERS AND TEACHERS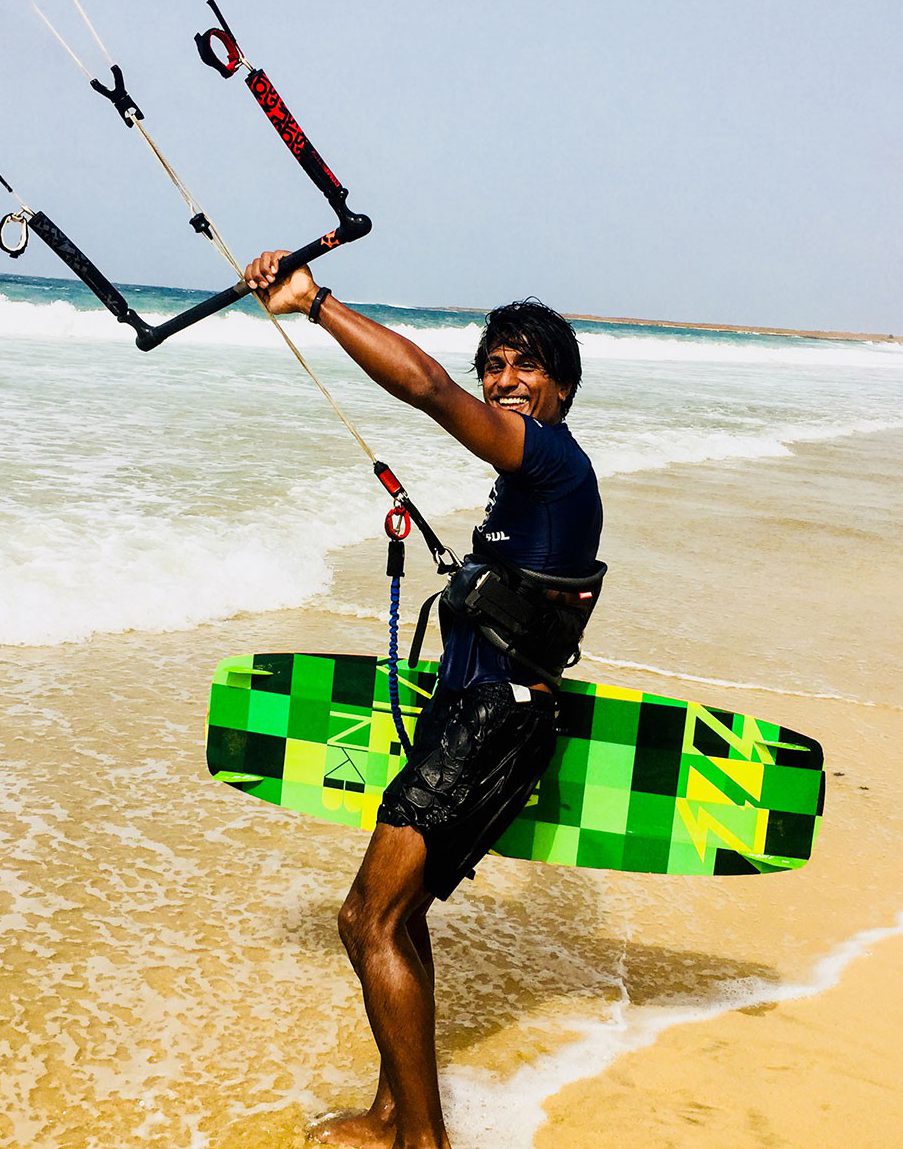 FOUNDER AND INSTRUCTOR
Richard Naipal
Richard his passion for Cabo Verde goes beyond the moon. When working as a strategy consultant, he was asked to give classes to university students at UNICV, one of the biggest universities on Cape Verde. Without hardly any knowledge at that time of the island and culture he did not knew his life would truly begin and also "end" in São Vicente Cabo Verde. With a passion for strategy, marketing, kitesurfing, but especially life and music....a true journey began. Richard fell in love with the Cabo Verde and the people where his heart never left. These days Richard dedicates his life to São Vicente and his people. By working with the local people of São Vicente, showing the true beauty of the country, he does not only support the local people and Cape Verde, but Richard also feels deep gratitude by making local people and tourists happy. Richard is a unique and smart guy with a never losing smile. Meeting him will stay with you forever.
KITESURFING
TOURS
Diving
BIKING
SURFING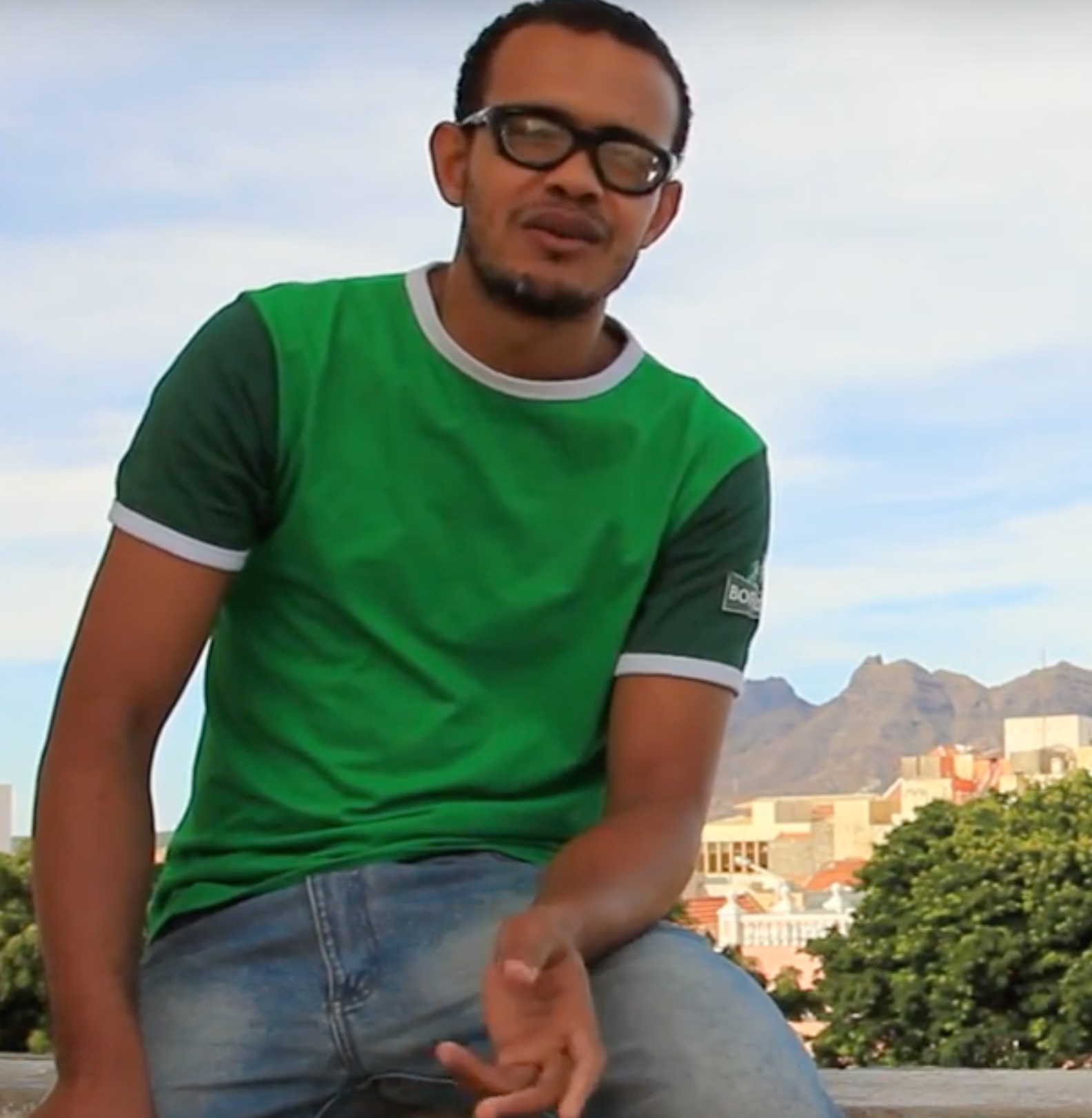 TOUR GUIDE
Elzo Dias
Elzo is a one of kind guy. Like all the Cape Verdeans he takes big pride in being a Cape Verdean. He is a true family guy and an excellent soccer player with marvelous skills in the field. While attending the University (UNICV) Elzo showed great skills, but his true skills lay in the way he thinks about people in general. He is a loving person with zero prejudice and always looking to help one other. We can learn a lot from his great way of thinking and looking at this fast moving world around us. Elzo knows a lot about the Cabo Verde, São Vicente and the culture and has many years of experience in giving island tours. His tours wille educate you and inspire you for the rest of your live. Get to know Elzo and you will have a friend for life. One fun fact: Elzo and sitting in a car all day does not go well. On a tour you should certainly ask him why 🙂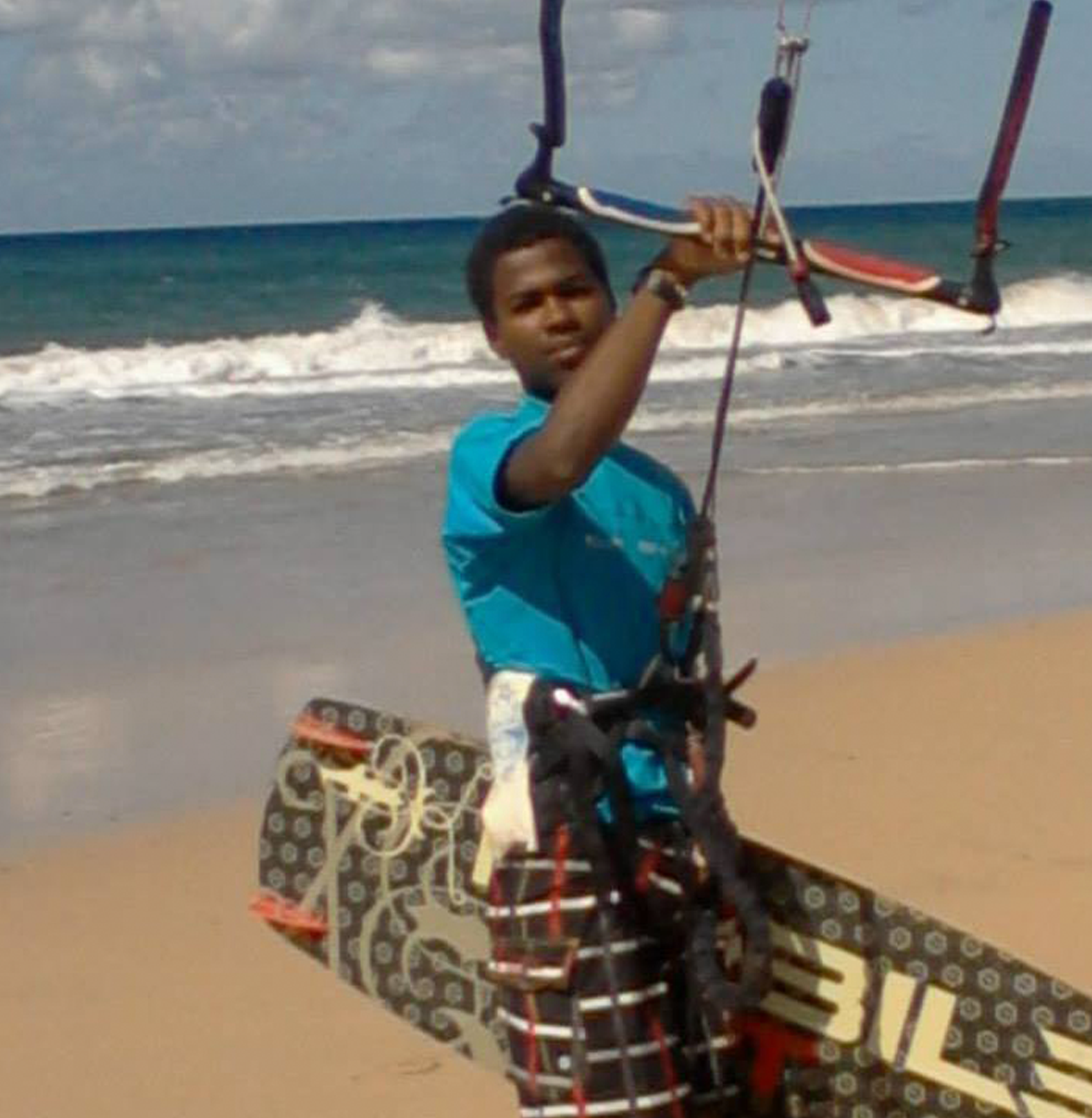 INSTRUCTOR
Junior Monteiro
Junior is a special guy with a special background. Writing about Junior almost makes you emotional. Junior descends from a small fishermen's town called Salamansa. He always used to watch and admire other people kitesurfing. Junior had a period where he did not show much interest in school, he just wanted to be at the beach while he was dreaming of being a kitesurf instructor. Junior is an incredibly lovable guy with a great sense of humor. He can surprise you with his smart comments and questions. Some years ago his dream finally came true and Junior started kitesurfing. While showing tremendous progress and skill, he got better and close to his dream. Nowadays this incredible guy is a kitesurf instructor and you may have the honor of getting lessons from him. Get to know Junior, laugh with him and feel the love for the water and the waves.
KITESURFING
Teaching
SOCCER
OUR MODEST VISION
Our aim is to share the love and beauty of São Vicente with tourists visiting São Vicente Cape Verde. Together with the community we strive to give you the best experience which will stay with you for the rest of your life.