€29
Snorkeling
Around the island of São Vicente you have al lot of possibilities to snorkel. The wide variety of fish and water nature, combined with the crystal clear water, makes São Vicente a great hotspot to snorkel and discover the world beneath the surface. If you want to snorkel alone, with the family or in a group. We can arrange it all. For custom packages you can just contact us and we will figure it out for you.
São Vicente
Snorkling & Diving
Book Now
São Vicente Snorkeling
Below the surface of the sea around São Vicente, you will encounter a lot of different species and fish you have never seen before. Puffer fish, turtles, barracudas, it's all there. Most people tell us they experience a feeling of total calmness when they drift on the surface with their snorkel. Drifting around, enjoying your own private and aquarium is one of the best feelings a person can get. Snorkling is a perfect experience if you want to relax and at the same time be active as well. Our clients are mostly families and small individual groups.
São Vicente Snorkeling
We want to deliver the best snorkeling experience and make sure you don't have thing about anything else but relax. 
INCLUDED IN PRICE
Transport
The tour offers transport from and to the snorkeling spot.
Equipment
We will provide the snorkeling equipment.
Snorkeling guide
Which will help you to make sure everything goes well and safe.
EXTRA
Lunch
€9
A good lunch and appetizers to get your strength on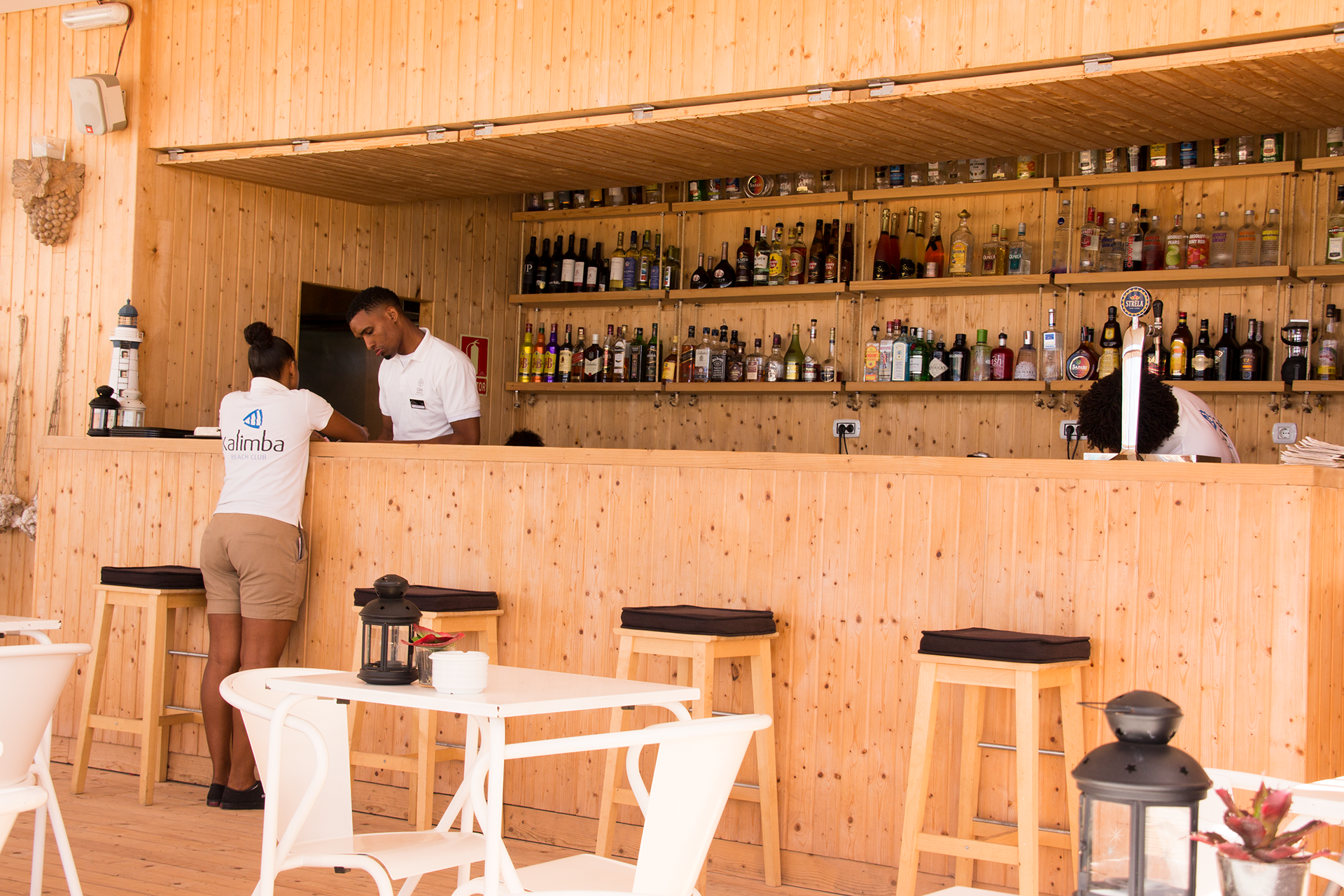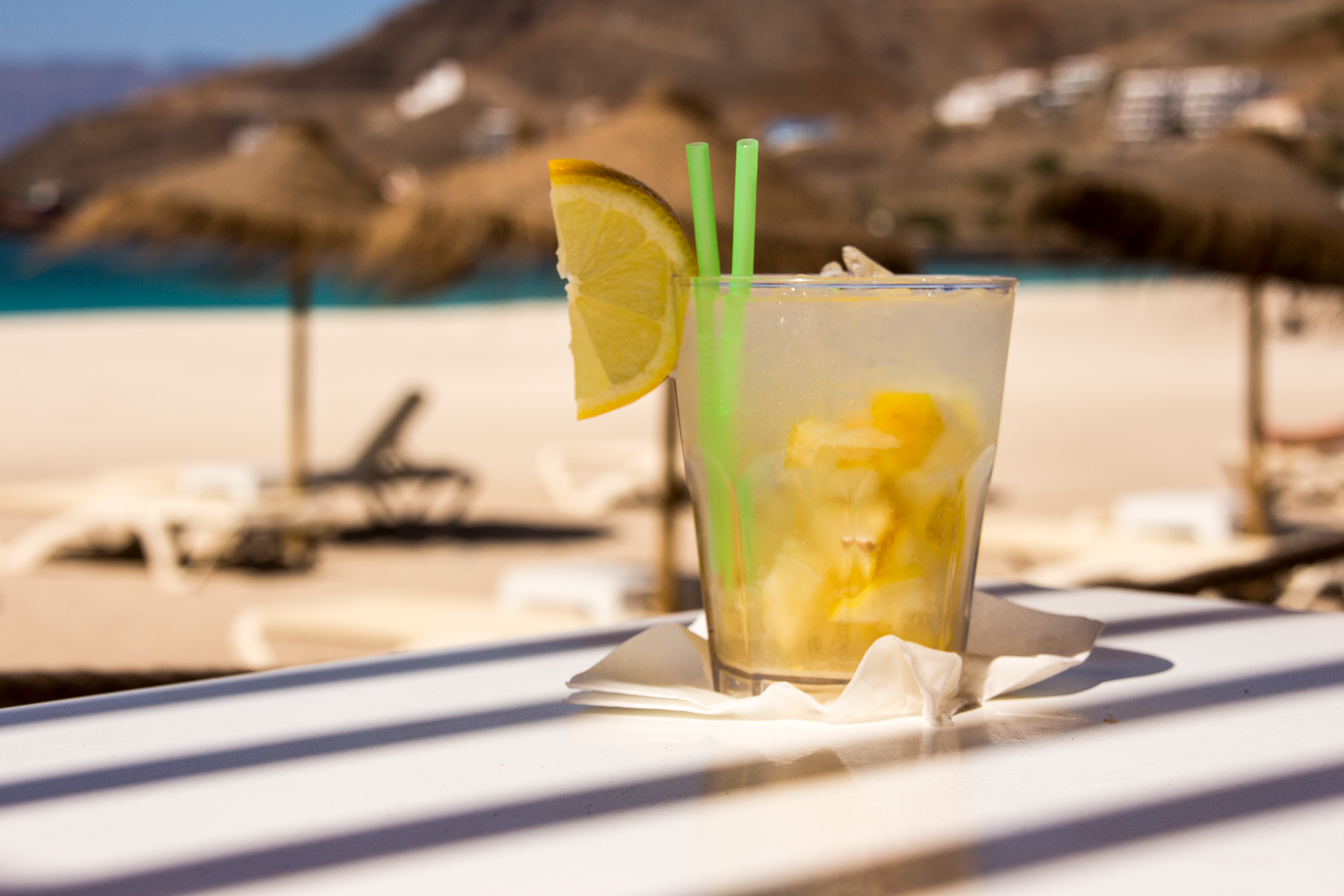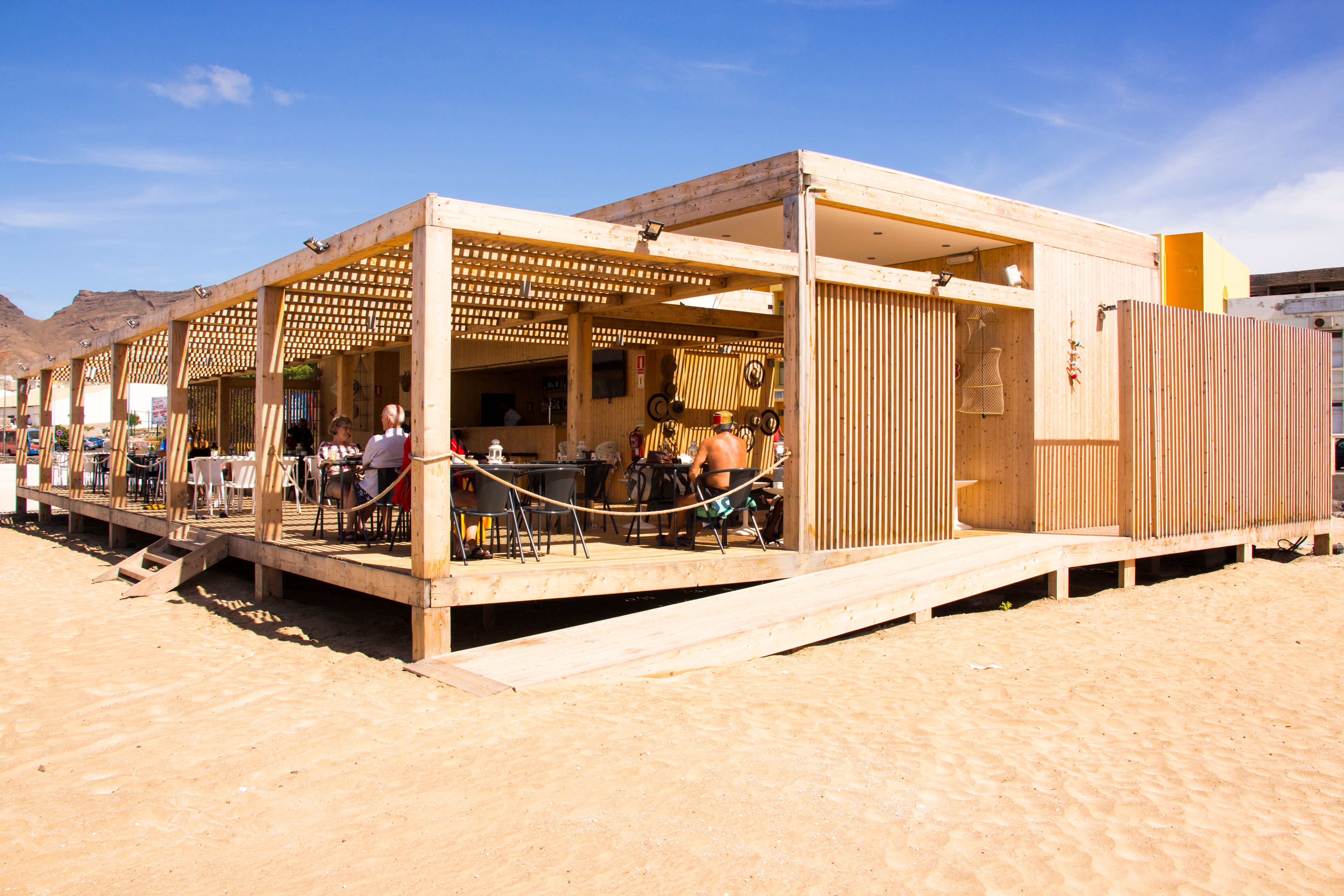 Kalimba Beach Club
RELAXATION TIP
A new hotspot on the island of São Vicente located at the famous beach of Laginha. For a true day of relaxation, you can go to Kalimba Beach Club Mindel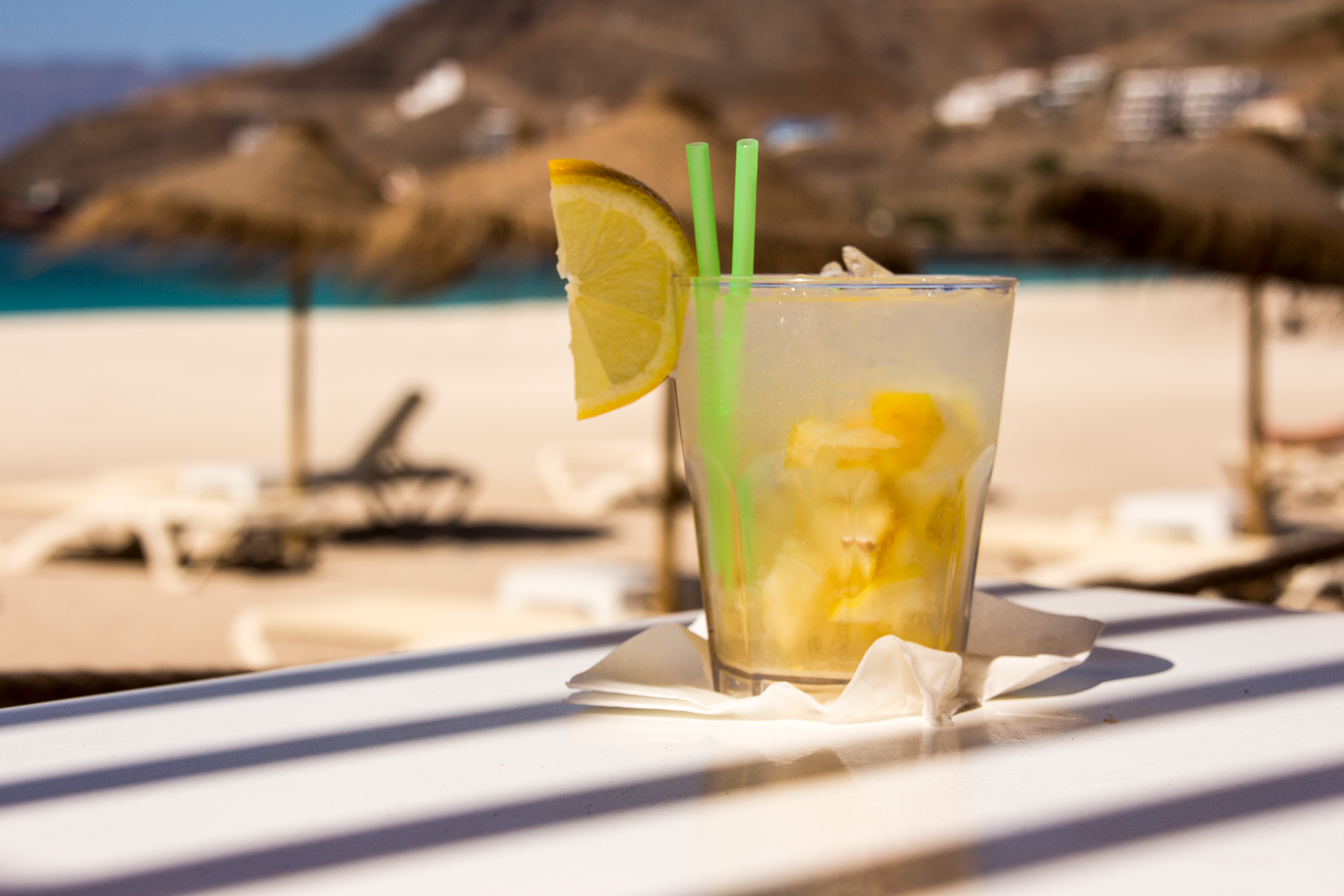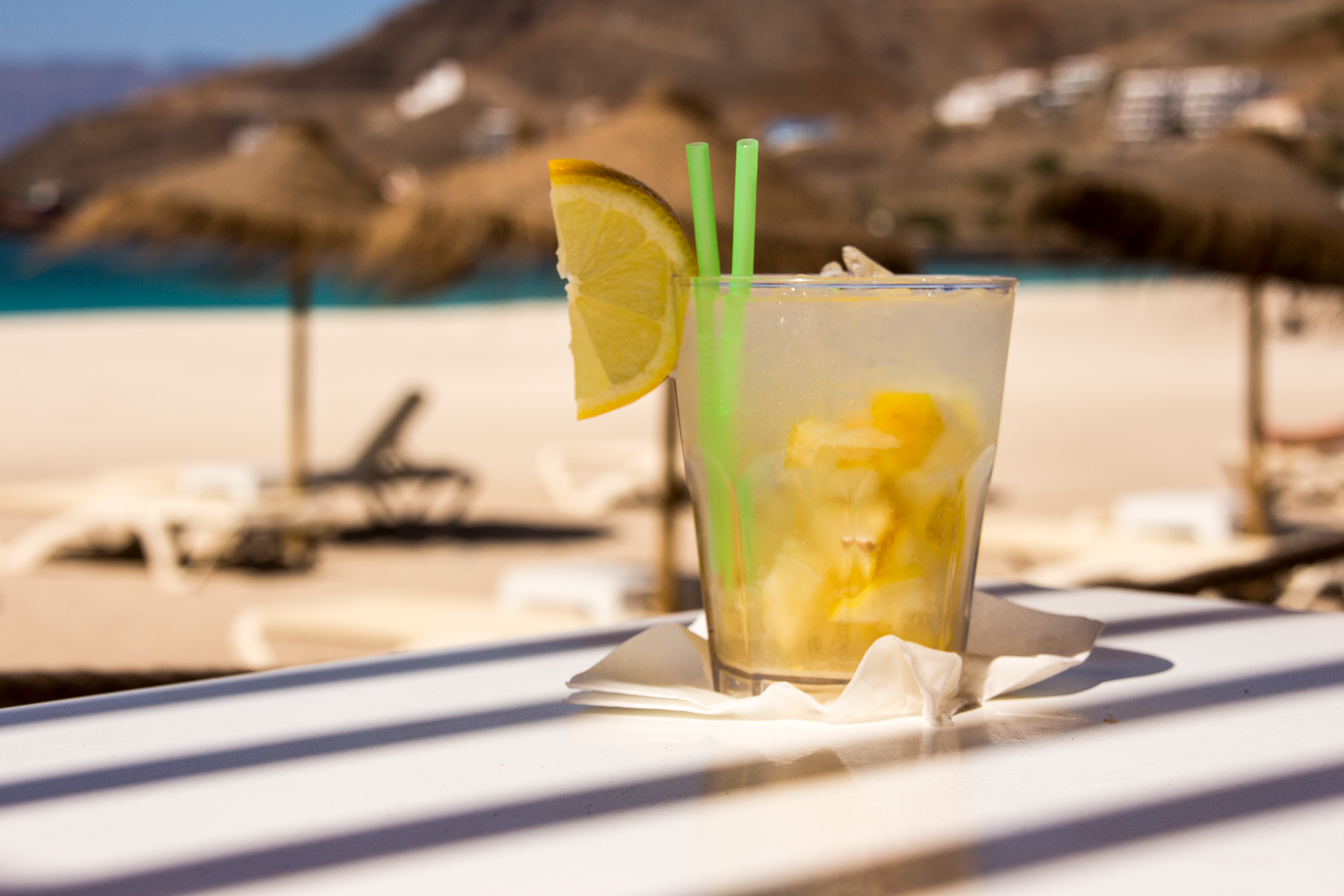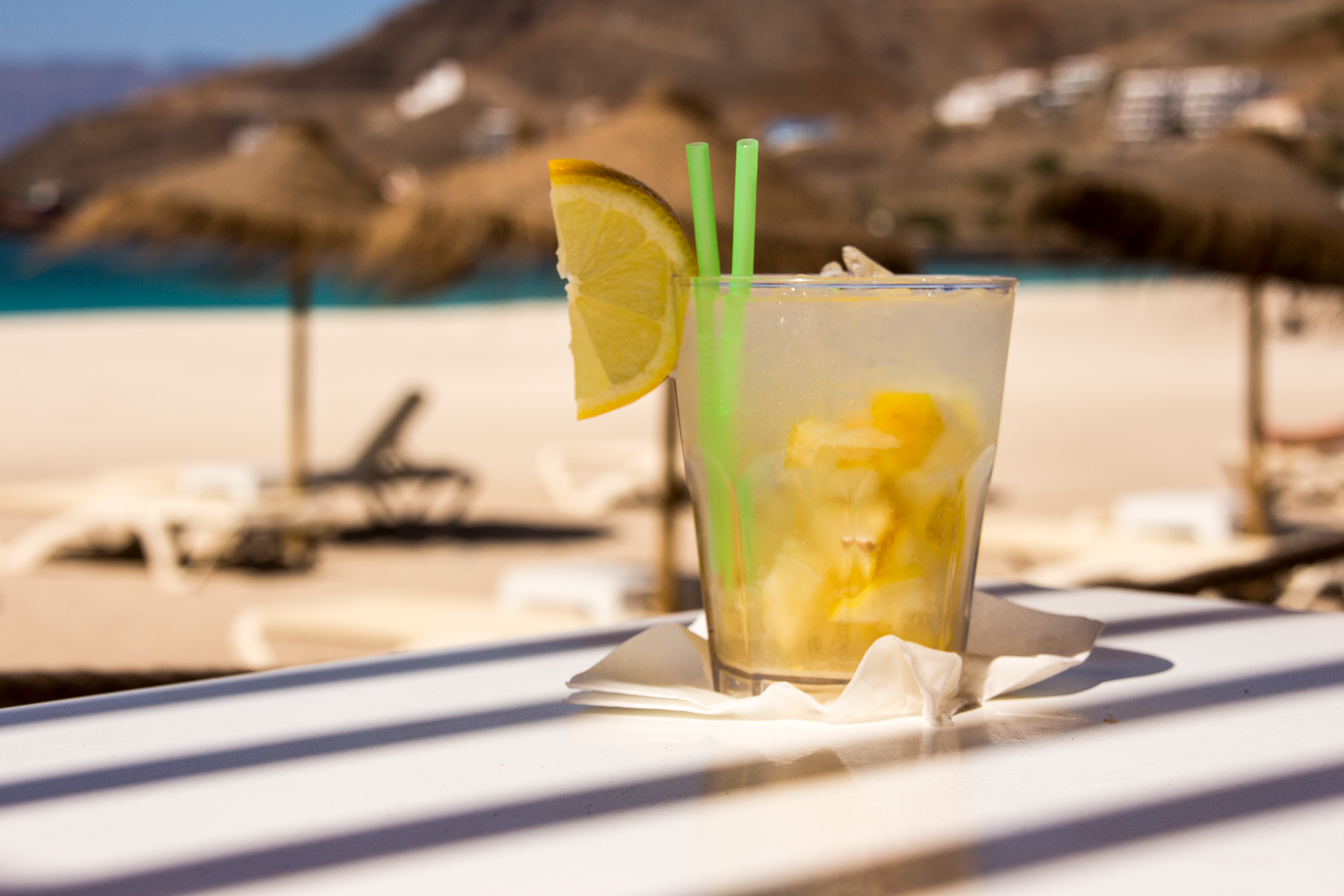 La Creperie Chez Zoe
ISLAND JEWEL
This hidden diamond is located at the beach of Salamansa on São Vicente. Managed by Elvis and his family you will experience delicious food at one of the most beautiful spots and beaches on whole São Vicente