€119
Kitesurf lessons
São Vicente has world class conditions to kitesurf. Beautiful waters, waves, the sun, you feel like you are floating in heaven when surfing the waters of Cape Verde. No wonder that everyone has the desire to become a kitesurfer at  São Vicente. As pioneers and true lovers of the sport, we will make sure you get the best kitesurf introduction. Within three hours we will give you the introduction to the kite so you will be prepared for the wonderful world of kitesurfing.
Book Now
São Vicente Kitesurf lessons
Our kitesurf lessons are one of a kind on São Vicente. We want to give you the full experience. Kitesurfing is not only about riding the waters, but especially on São Vicente it's about being one with the nature. We respect and fear the force of the great waters around us. With this love combined with excellent skills, you will absolutely become a great rider. 
Kitesurfing is good for body and mind. Learning how to kitesurf takes courage and perseverance. Only those who continue, try and love the sport will be the ones that ride the beautiful waters around São Vicente.
São Vicente Tour package
We want to deliver the best and no stress experience you can get on the island of São Vicente. We will make sure you will be provided with everything you need on this trip.
INCLUDED IN PRICE
Transport
The tour offers transport from and to the teaching spot.
Equipment
We will provide all the equipment you need.
Best instructor
We have the best instructors with a lot of knowledge and experience.
EXTRA
Appetizers
€12
To get your strength on we can serve you with a nice meal and drink after your lesson.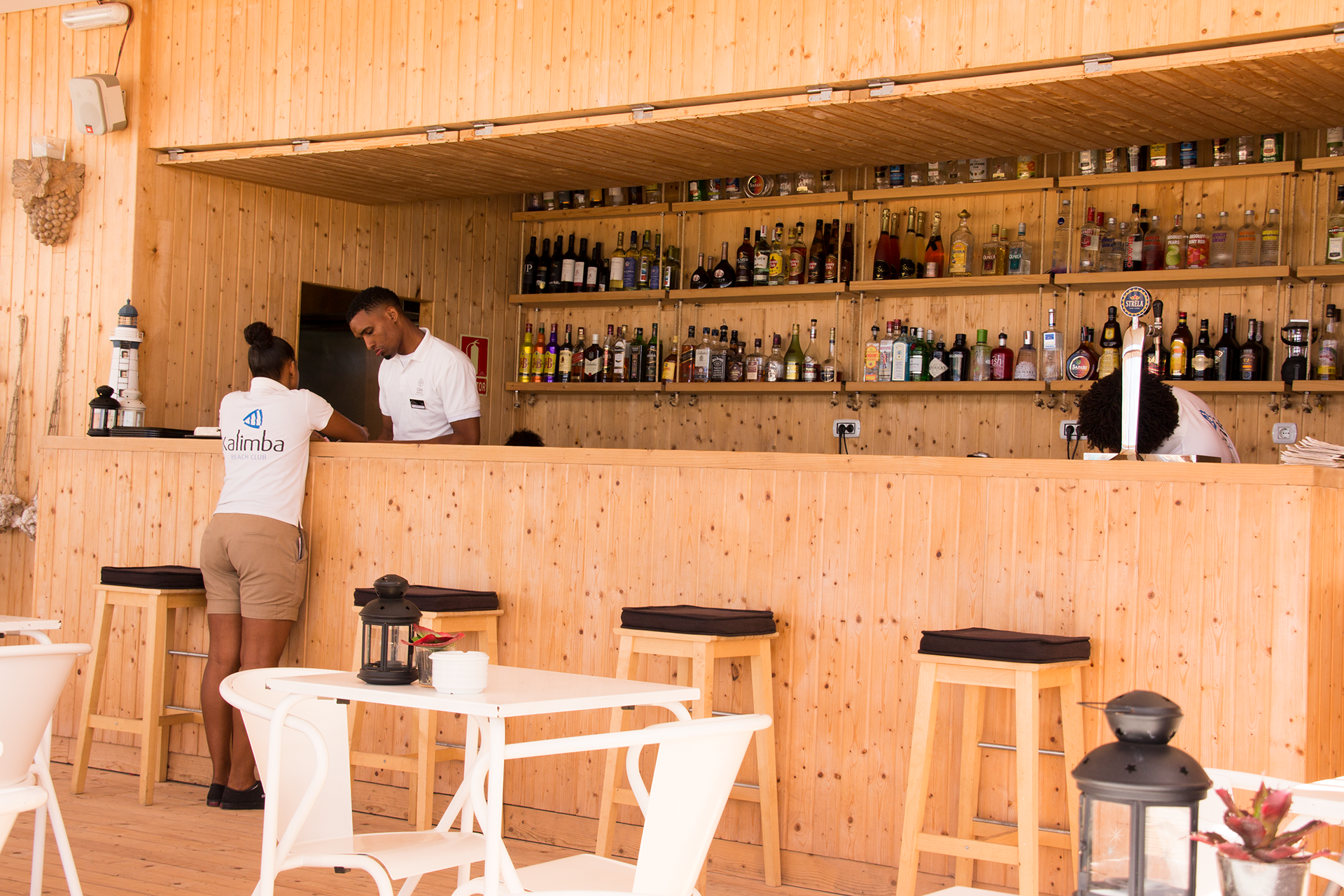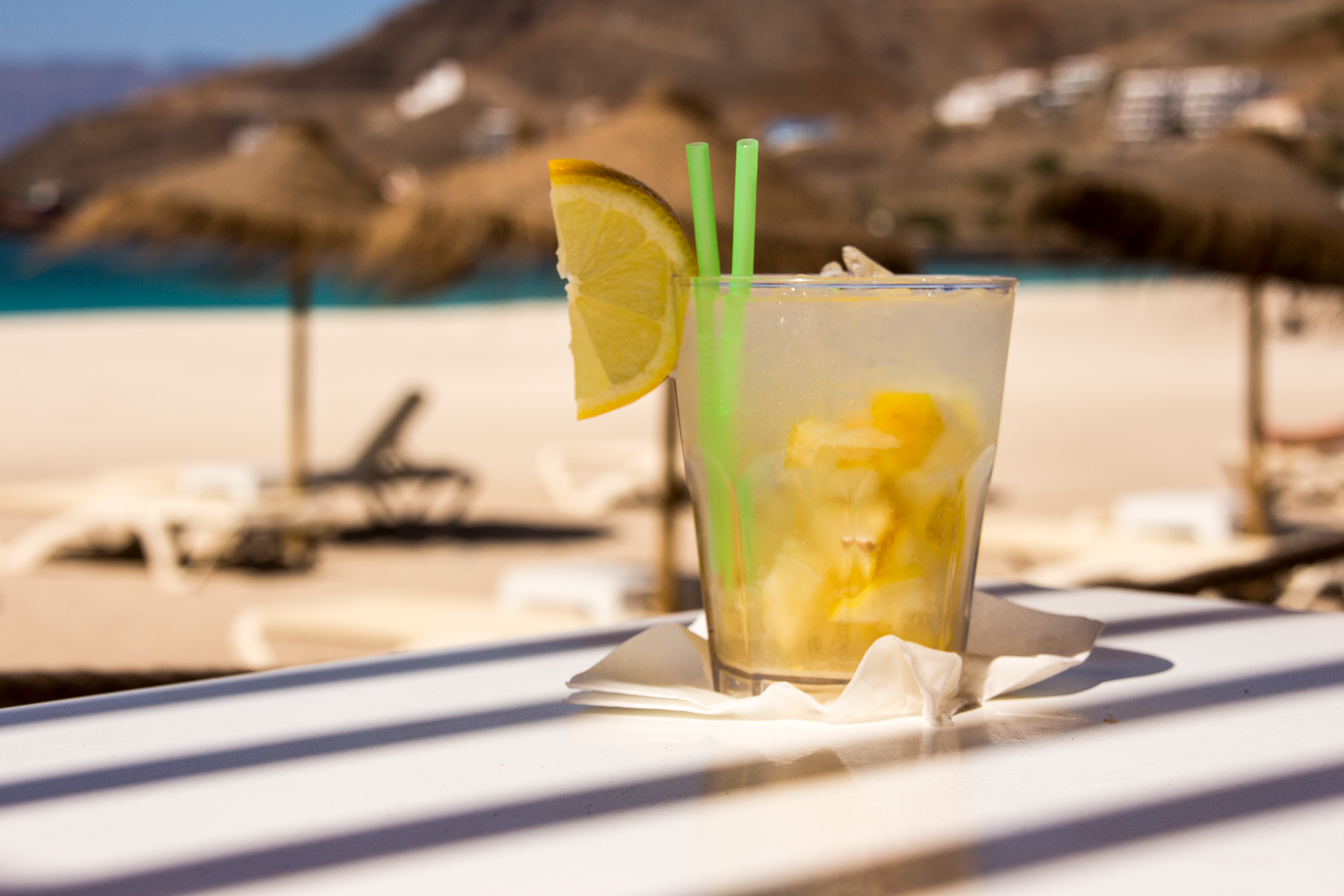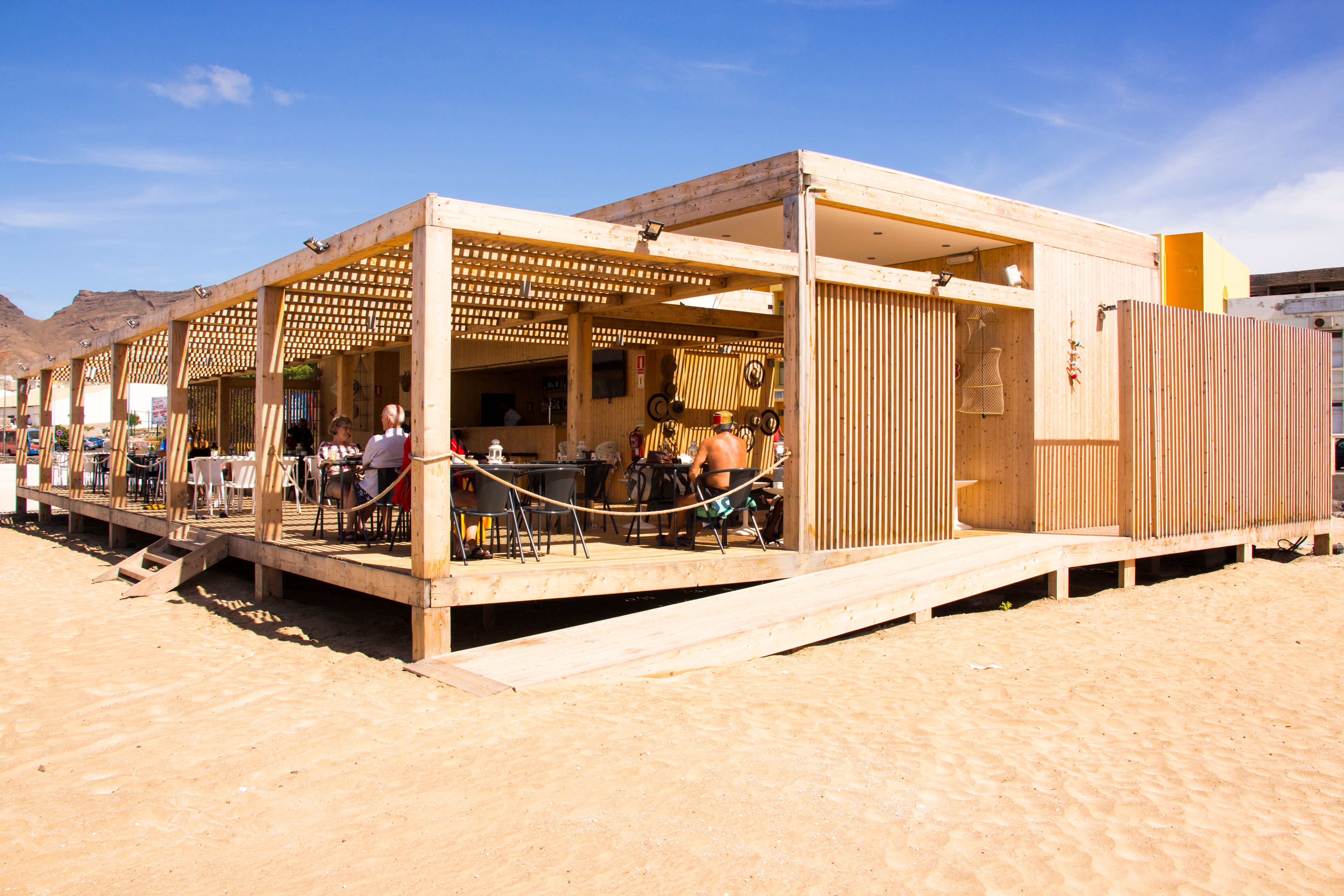 Kalimba Beach Club
RELAXATION TIP
A new hotspot on the island of São Vicente located at the famous beach of Laginha. For a true day of relaxation, you can go to Kalimba Beach Club Mindel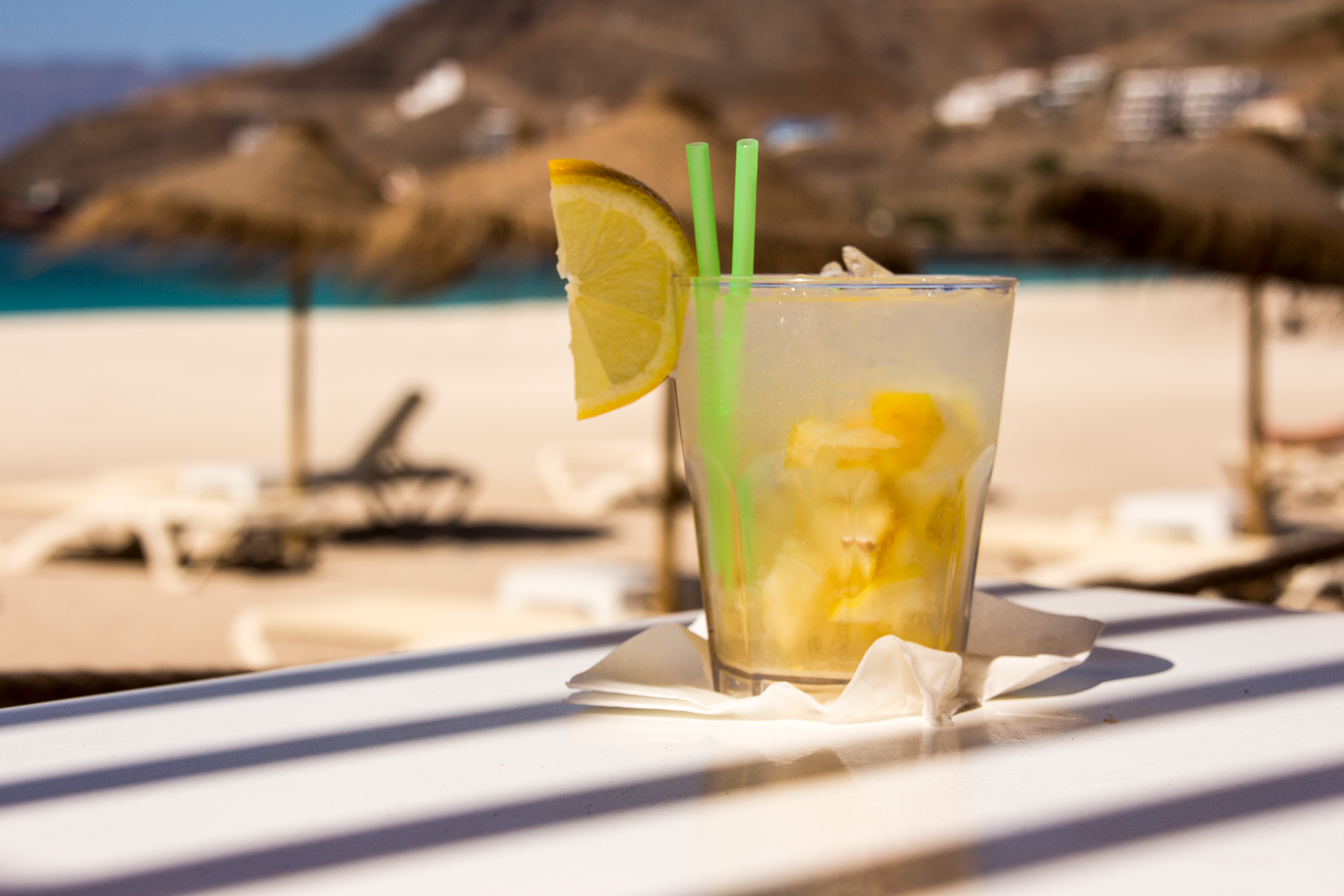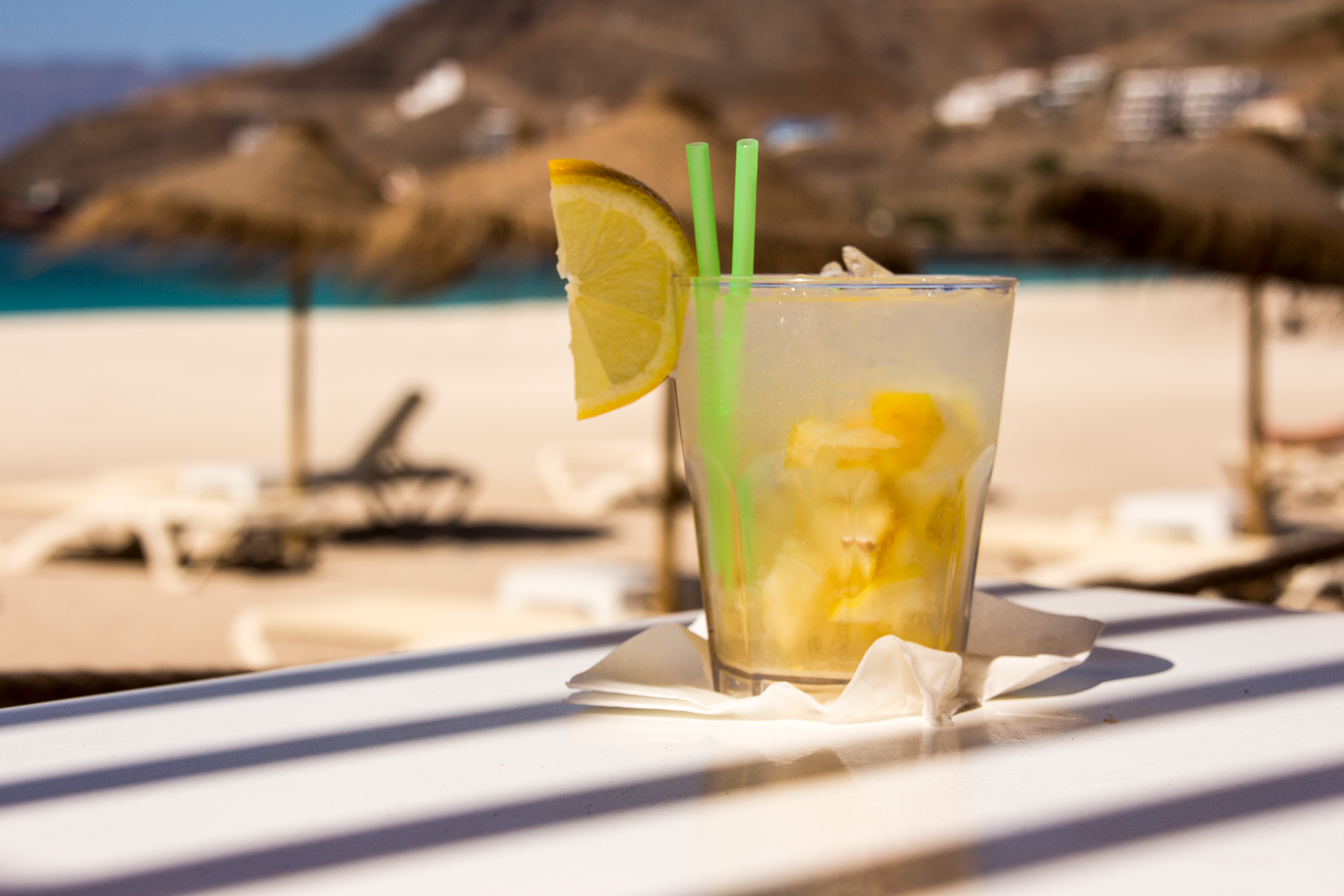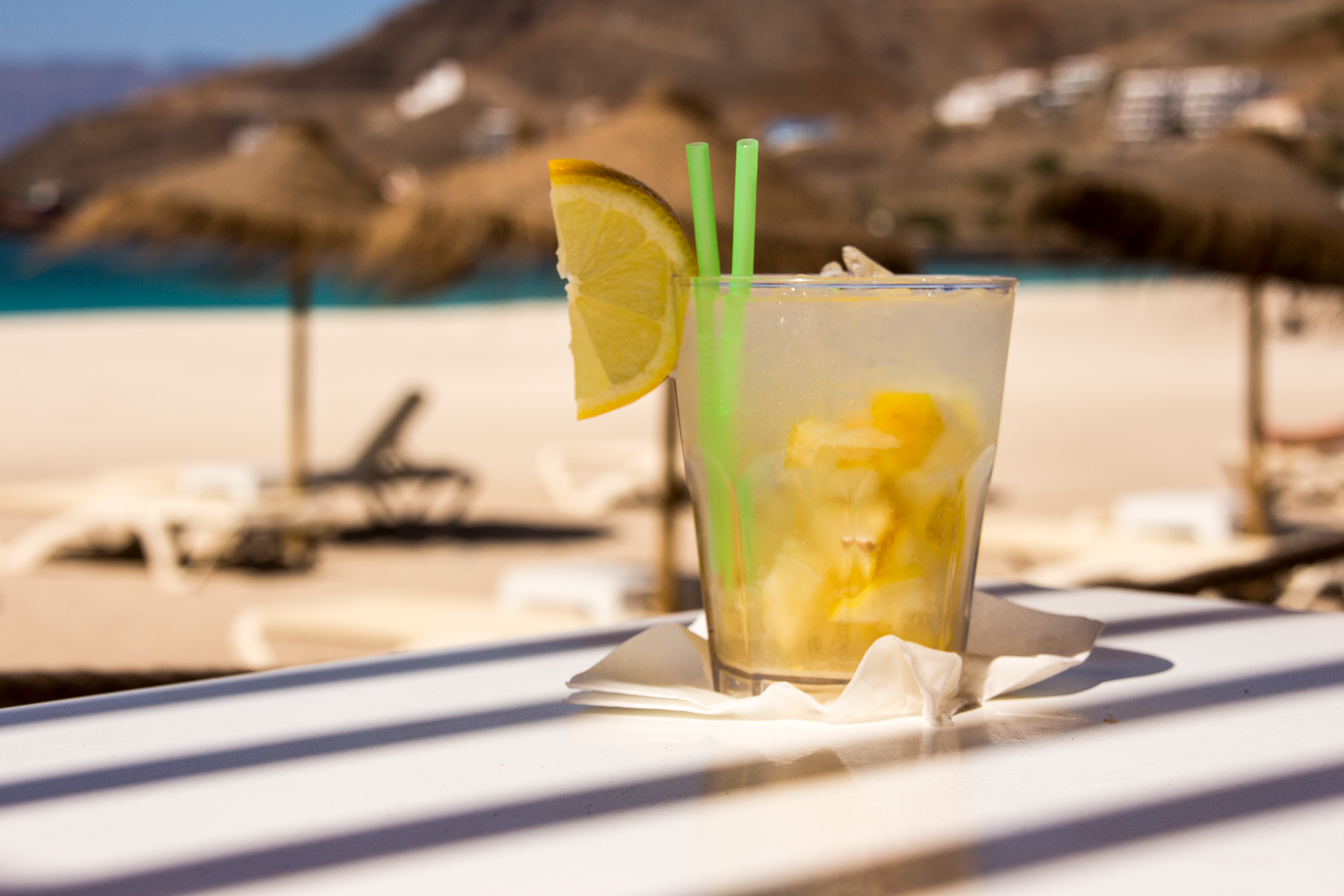 La Creperie Chez Zoe
ISLAND JEWEL
This hidden diamond is located at the beach of Salamansa on São Vicente. Managed by Elvis and his family you will experience delicious food at one of the most beautiful spots and beaches on whole São Vicente